From Expat to Resident
We support HR departments in relocation and legalization procedures of key employees.
We realize very well that complicated procedures and time pressure during relocation and legalization processes of foreign employees are the most common issues for almost all HR teams in companies hiring international workforce.
We are here to advise, assist and handle all formalities, taking the burden of choosing the optimal model for applying for residency, work permits, registration of stay, and all other matters related to settling in for expats.
Comprehensive service packages
pickup from the airport or other designated location;
welcoming package (materials such as a map/guide, emergency numbers, phrasebooks, tourist information, bill examples, prices of basic products taking into consideration currency purchasing power differences, hints and advice regarding services, etc.);
orientation trip in order to showcase the city including its key points, city sightseeing adapted to the needs of the Customer;
orientation trip taking into consideration the Customer's new place of residence (public utility points, e.g. post office, doctor, shops, barbers, fitness clubs, cinemas, parks, clubs, restaurants, etc.);
meeting with the Customer in order to specify their needs and discuss further relocation steps;
assistance in functioning during the first days of residence;
assistance with temporary accommodation;
24/h telephone help.
Assistance with formalities

legalization of residence (including family members);
work permit;
consulting related to selecting the appropriate bank;
formalities associated with opening an account;
driving license replacement;
consulting in terms of insurance selection;
assistance in selecting and opening a bank account;
taking out an insurance policy;
other administrative services (PESEL, obtaining the Cracow City Card, Tax ID);
contact with authorities according to individual requirements;
assistance in preparing the necessary documents for the purpose of formalities.
Assistance in finding a house or flat

provision of information regarding regulations and conditions of real estate purchase by foreigners (in case of purchase);
assistance in finding a flat/house;
presentation of homes;
negotiation of lease or purchase conditions;
assistance during the entire process associated with finding a home (from offer presentation through to the final stage, i.e. contract signing);
arrangement of a meeting with a notary and provision of sworn translator services;
receipt of the home, handover of keys;
contact with utility distributors (gas, electricity, water), telecommunications providers (Internet, telephone) and service providers (TV);
property management;
organization of moving and renovation works;
assistance in finding the appropriate school, language courses or other appropriate form of child care.
termination of signed contracts (service providers, utility distributors, settlements);
redirection of post;
closing of bank accounts;
handover protocol;
handover of the leased flat, recovery of the deposit fee;
organization and assistance in moving.
consulting in medical care selection;
training courses: language, topical;
professional translations: regular, sworn, specialized;
24h help line –Concierge service.
We work for the best.
We perform for the biggest and most prestigeous brands worldwide.
By starting cooperation with us you can be sure/rest assured?  of the professional assistance and advisory support at each step and always an individual approach.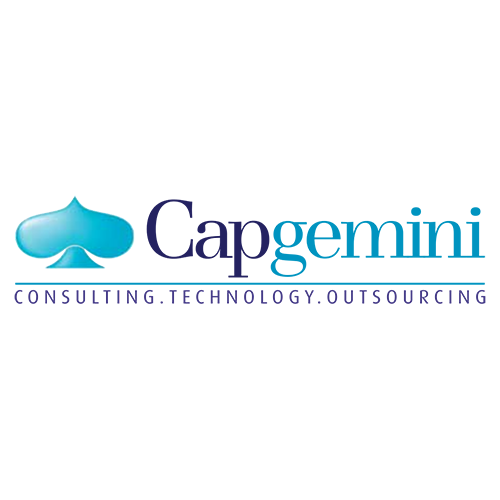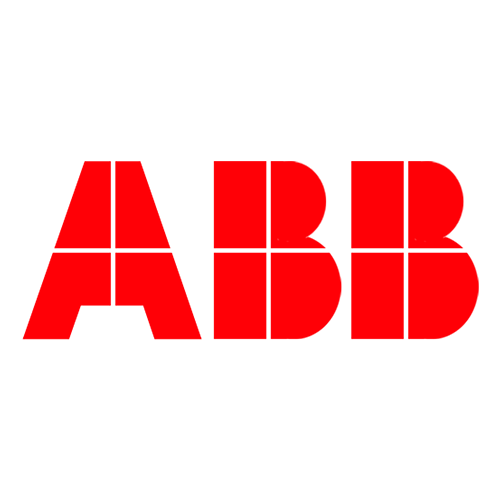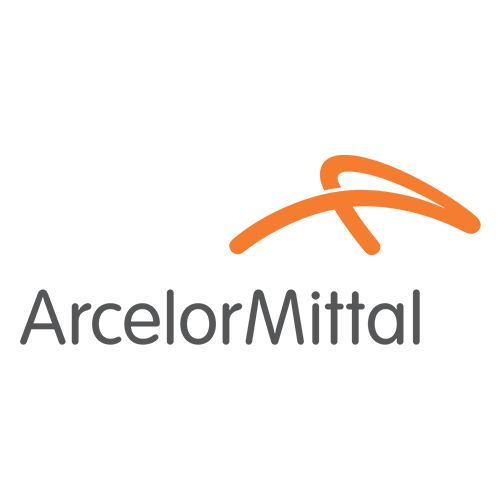 Call us or write
Call us to arrange a noncommittal meeting during which you will learn the details of our offer.
Email
office@springer-imc.com
a.springer@springer-imc.com
Call us
+48 12 422 16 15
+48 501 41 74 63
Address
ul. Starowiślna 38/7
31-032 Kraków
NIP 599 288 54 86
STAY IN TOUCH
Regular Updates are available by subscribing to receive them
[contact-form-7 404 "Not Found"]